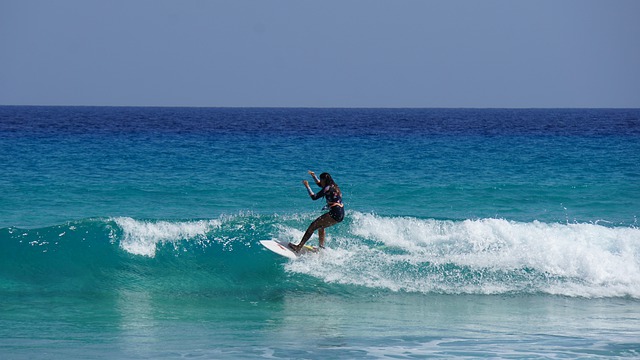 Surfers Paradise, Australia is a favourite holiday destination of both local and international tourists for a whole variety of reasons. Sunshine, surfing and nightlife are on offer, all the best of the iconic Gold Coast. Surfers Paradise brings together the best of both city and beach lifestyles. The long, white stretches of sand are complemented by some of the best shops, restaurants and cafes around.
Exploring Surfers Paradise Australia
You'll never run out of things to do in Surfers Paradise. It goes without saying that the beaches here are among the best in the world. Wide white sandy foreshores, turquoise waters and world famous waves gave been draw cards for tourists for half a century. Surfers Paradise makes for a family friendly Gold Coast vacation. You are just a hop, skip and a jump from Australia's best theme parks including Movieworld, Dreamworld and Wet'nWild'. Plenty of local parks make a great place for a picnic. You'll also find plenty of kid-friendly action such as bowling, a haunted house and even a futuristic maze. Surfers Paradise is the perfect place for indulgence with Day Spas offering beauty treatments and massage. If retail therapy is more your style then head out to explore the 500 retail outlets.
Article Source: http://EzineArticles.com/4831568